Hacktivisme personnel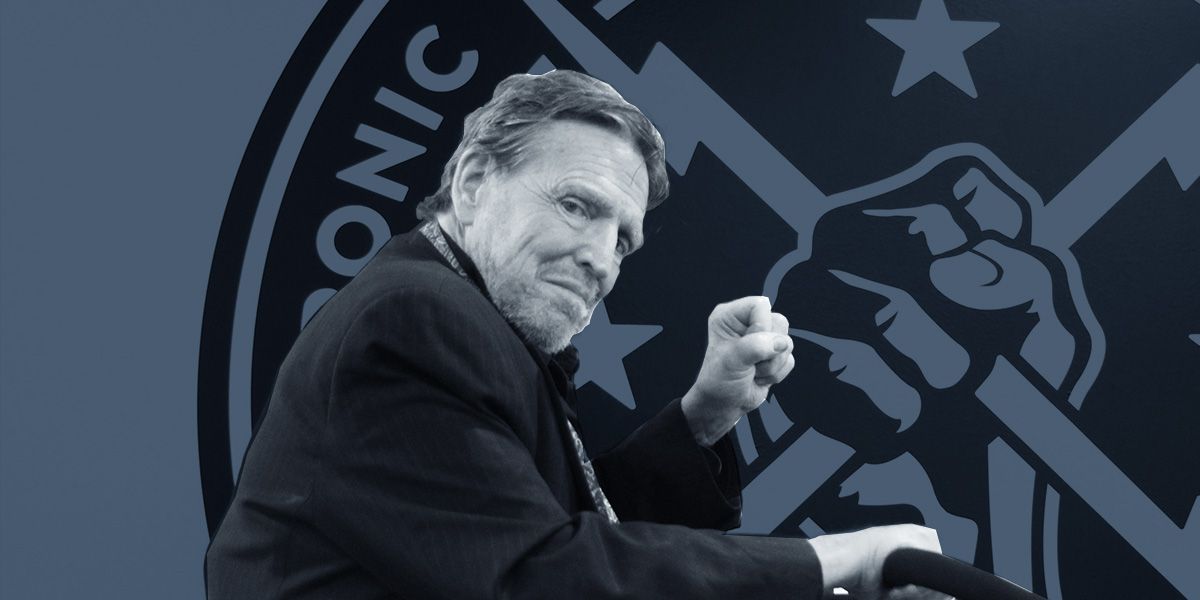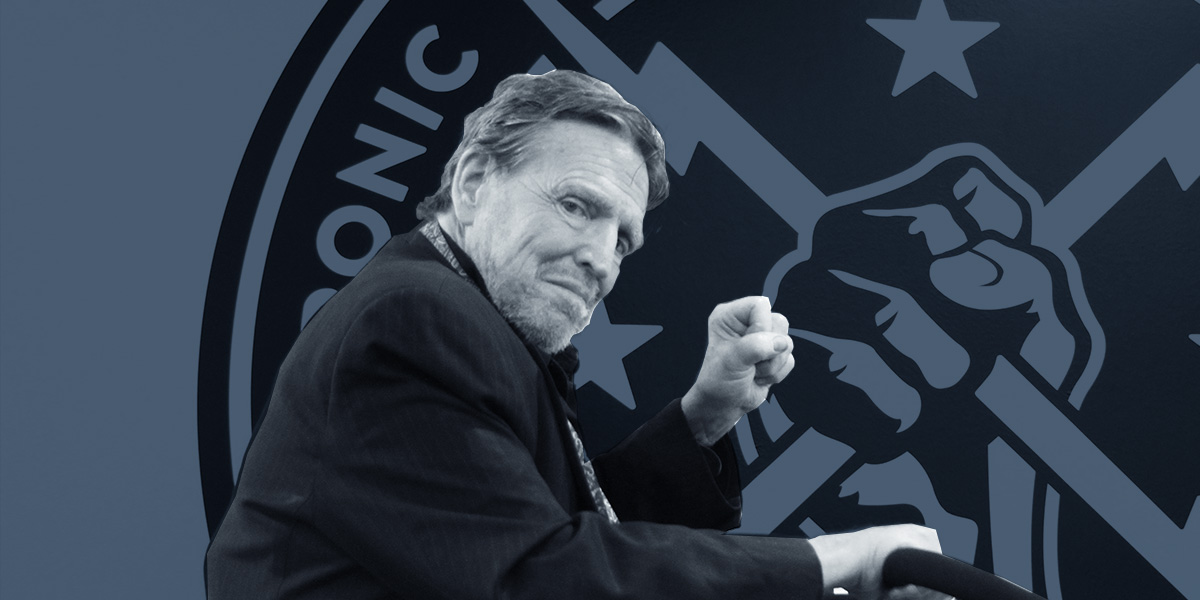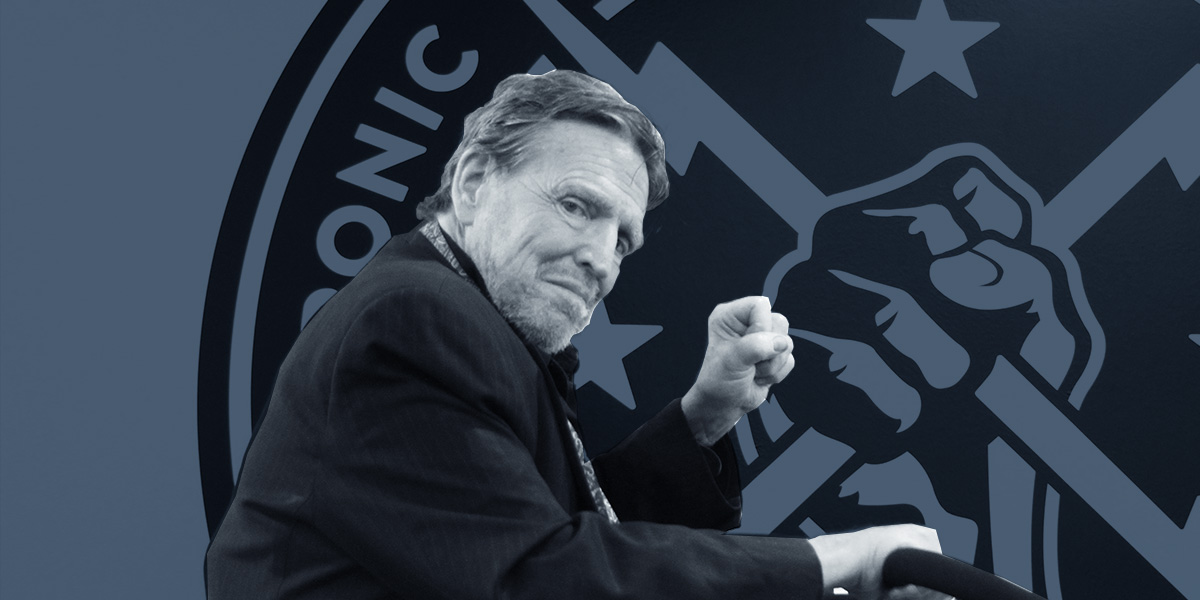 John Perry Barlow, co-fondateur de l'Electronic Frontier Foundation (EFF), avait écrit un message en 1977, il avait alors 30 ans :
PRINCIPLES OF ADULT BEHAVIOR
PRINCIPES DU COMPORTEMENT ADULTE

1. Be patient.  No matter what.
   Soyez patient. Quoi qu'il arrive.

1. Don't badmouth:
       Assign responsibility, never blame.
       Say nothing behind another's back you'd be unwilling to say, in exactly the same tone and language, to his face.
   Ne médisez pas :
       Attribuez la responsabilité, évitez de blâmer.
       Ne dites jamais dans le dos quelque chose que vous ne diriez pas en face de la même manière.
       
3. Never assume the motives of others are, to them, less noble than yours are to you.
   Ne supposez jamais que les motivations des autres sont moins nobles pour eux que les vôtres pour vous.

4. Expand your sense of the possible.
   Ouvrez grand votre croyance du possible.

5. Don't trouble yourself with matters you truly cannot change.
   Ne vous souciez pas de ce que vous ne pouvez pas changer.
   
6. Expect no more of anyone than you yourself can deliver.
   N'attendez pas des autres ce que vous n'envisagez pas pour vous.

7. Tolerate ambiguity.
   Tolérez l'ambiguïté.

8. Laugh at yourself frequently.
   Riez de vous-même fréquemment.

9. Concern yourself with what is right rather than whom is right.
   Préoccupez vous de ce qui est bon plutôt que de qui a raison.

10. Never forget that, no matter how certain, you might be wrong.
    N'oubliez jamais que même absolument certain vous pouvez avoir tort.

11. Give up blood sports.
    Oubliez les sports violents.

12. Remember that your life belongs to others as well.  Do not
endanger it frivolously.  And never endanger the life of another.
    Rappelez-vous que votre vie appartient aussi aux autres. Ne la risquez pas futilement. Et ne mettez pas la vie des autres en danger.

13. Never lie to anyone for any reason.
    New mentez jamais à personne sous aucun prétexte.

14. Learn the needs of those around you and respect them.
    Découvrez les besoins des gens qui vous entourrent et respectez-les.

15. Avoid the pursuit of happiness. Seek to define your mission
and pursue that.
    Fuyez la poursuite du bonheur. Cherchez à définir votre mission et poursuivez-la.

16. Reduce your use of the first personal pronoun.
    Réduisez votre utilisation du pronom à la première personne.

17. Praise at least as often as you disparage.
    Complimentez au moins autant que vous dévalorisez.

18. Never let your errors pass without admission.
    N'oubliez jamais vos erreurs sans les admettres.

19. Become less suspicious of joy.
    Devenez moins méfiant face au bonheur.

20. Understand humility.
    Comprenez l'humilité.

21. Forgive.
    Pardonnez.

22. Foster dignity.
    Encouragez la dignité.

23. Live memorably.
    Vivez mémorablement.

24. Love yourself.
    Aimez-vous.

25. Endure.
    Résistez. 

See the Pen 25 Principles of Adult Behavior by John Perry Barlow (traduction française) by Enguerran (@enguerran) on CodePen.